Football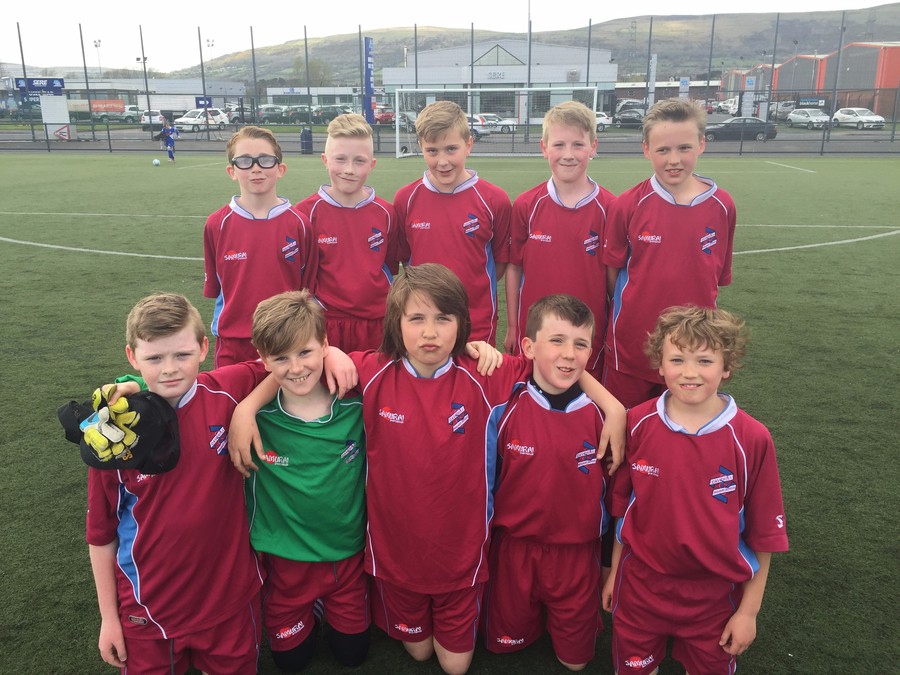 What a fantastic year it has been for the Cavehill football team. We have participated in a number of matches throughout the year and ended up by being crowned Belfast Primary School League Champions 2015!
What a Team!
Venue: School Field
Teacher: Mr Mawhirk
Meeting Times: Mondays 3.00 – 4.00 pm
OCTOBER TO MARCH
The aim of the football club is to encourage children to develop co-operation and teamwork through mini-soccer. The children will have opportunities to:
Develop control in running, jumping, changing speed, stopping and starting – with and without equipment.

Improve their skills of handling and kicking.

Explore and understand common skills and principles, including attack, defence and scoring.

Explain rules and scoring.

Develop an understanding of mini-soccer and take part in league matches.